I don't know about you, but I get very reflective at sunset. Hope this brings you peace as you're settling from Halloween adventures!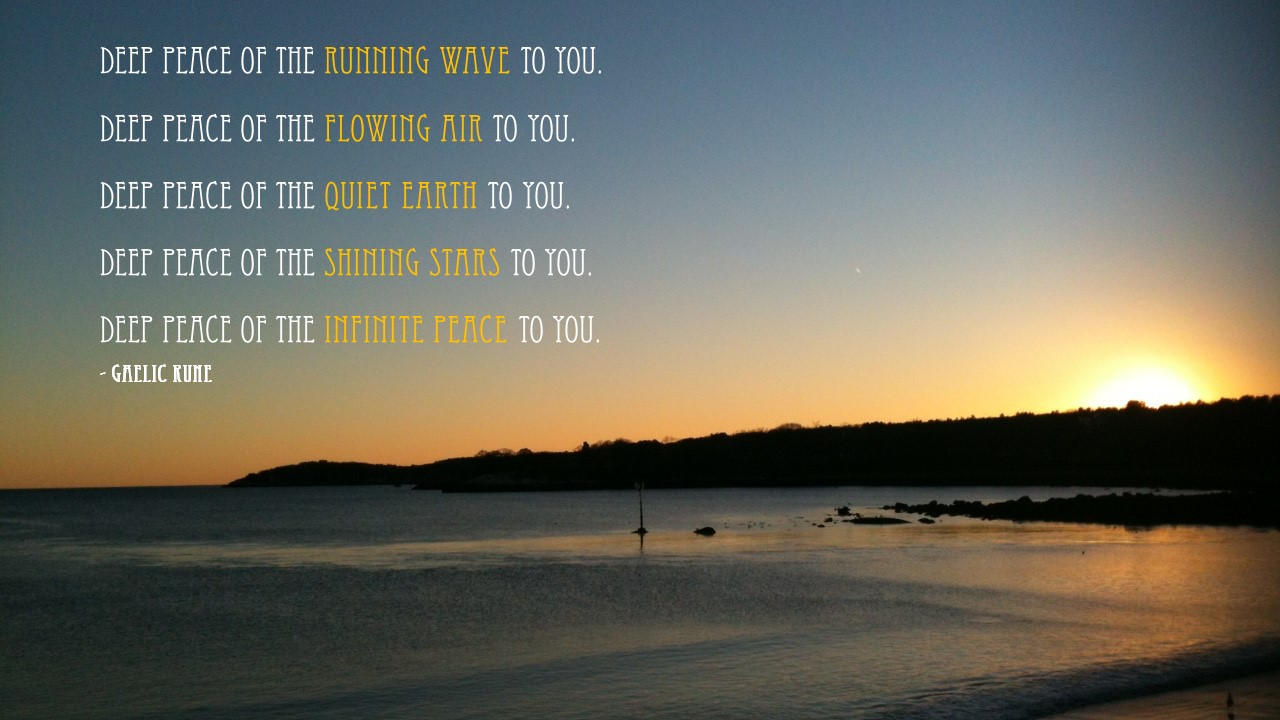 Find more great ocean and conservation quotes here and please feel free to share with your friends and family!
Also, ask away! If you have a question about something you found on the beach or just something you're curious about just send an email to info@beachchairscientist.com or tweet us!